CEO's Message
Our company is indebted to all the partners and stakeholders who have worked alongside us for the past 30 years in order to take SGI to an exalted status in the steel industry. We are honored for the trust laid in our products and services and ensure that the company looks forward to continue on this journey of growth with its clients.
We now look to the future through continuous growth and expansion by venturing into new schemes, thus demonstrating a desire for diversification of our business. However, maintaining and improving our current customer base is paramount to our plans and we constantly work putting our current procedures on modern lines. SGI is on continuous quest towards improving and getting a competitive edge over industry rivals.
We further assure you that the corporation would strive to maintain and further improve standards to keep setting new levels of customer satisfaction. If there is anything that we can do to improve our services feel free to share it with the board, we welcome the input of our stakeholders in all matters. We are looking forward towards establishing and maintaining healthy business relationship with prospective customers.
Kind Regards,
Sohail Latif Siddiqui
SGI.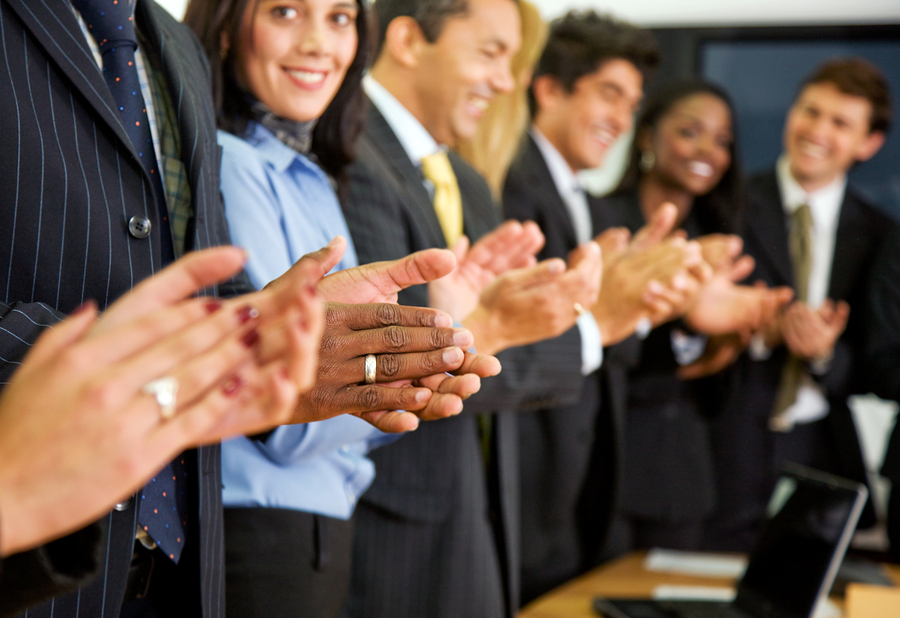 Board of Directors
The management of the company are like patrons of a family, led by the CEO they strive to achieve the mission and objectives of the corporation.
Sohail Latif Siddiqui  -  CEO                    
Bilal Sohail Siddiqui  -  Director
Talha Sohail Siddiqui  -  Director
The management team has a clear direction, to continue on the path of the company's philosophy and oversee all departments to ensure conformity with the set objectives. In order to achieve sustainable growth through provision of standard products for its clients and provide them with a professional corporate experience.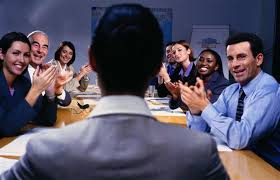 PERSONNEL
Relationship with the staff especially the workers remain cordial. All achievements made during the period under report were only possible due to a great deal of dedicated efforts and teamwork by the firm's staff. The performance takes this opportunity to be thankful of them for their hard work and interest.